Web Application Development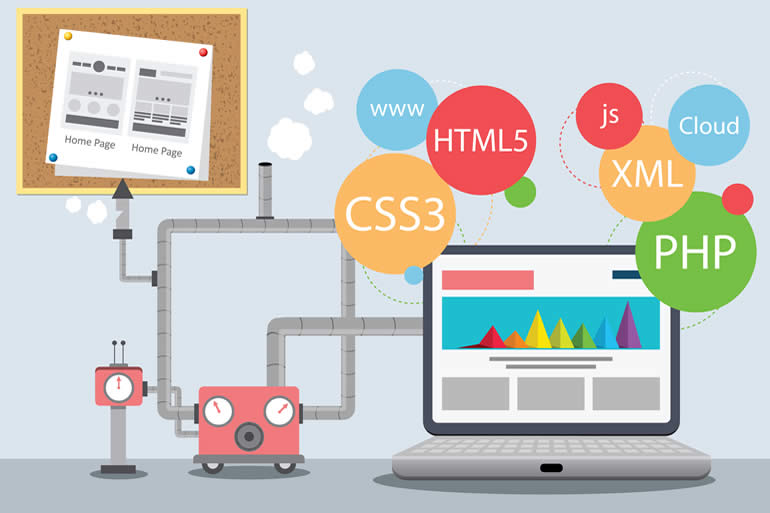 Your business runs well. It operates each day with a set of functions that are necessary for creating growth. Every now and then, a problem arises that challenges your forward movement.

We have good news. We love a challenge, and we love solving problems. Whether it's internal inventory management, customer portals, online stores or key integrations with third party vendors, our custom web application development can help.

Web applications offer custom solutions for unique needs; these applications utilize web and browser technologies to accomplish one or more tasks over a network (internet or intranet).
Starting your web application project.
Whether it's a new SiteWrench feature or stand-alone web app, we look at every development project from a broad perspective to help you determine the appropriate scope of work to produce the most value.

How does this project affect your core organizational functions? What problems will it solve and what opportunities will it create? What other business functions are closely related that could be improved with a small increase in scope? How do we need to integrate with your existing workflows? With every question that arises, we will walk you through each step to create a product that is truly customized for you.