Payroll Software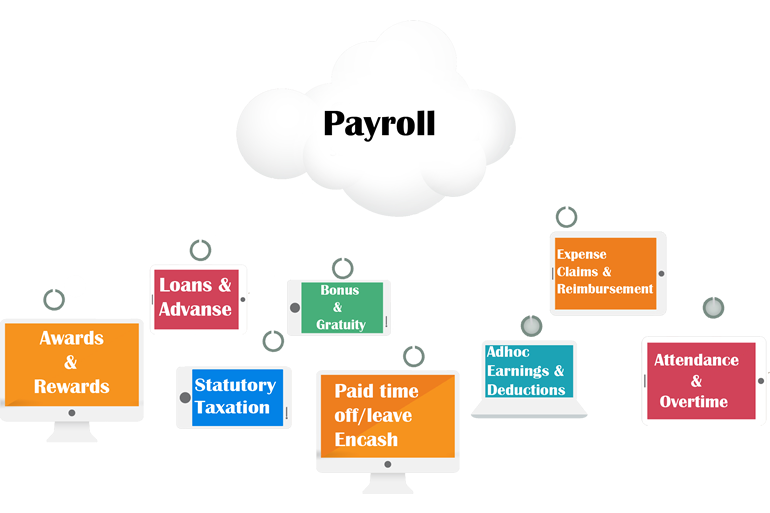 We connect everything HR—benefits, compliance, time-tracking, and more—to your payroll, so it can run itself. Every change is instantly updated, so sit back, relax, and watch payroll happen.
Automatic On/Off Boarding
We add new hires to payroll and benefits, calculate their deductions, and prorate their first and final checks.
Automatic Upkeep
Whether an employee moves, takes a vacation, or gets promoted, your payroll gets instantly updated.

Automatic Pay Runs
Select a recurring pay run schedule, and Zenefits will automatically run payroll for you—on time, every time.

Automatic Tax Filing
We handle your taxes—from processing W2s to filing taxes in all 50 states—at no additional cost.

Payroll Timeline
View a complete history of every payroll change for every employee. Pinpoint exactly the info you need.

Smart Stubs
Give your employees insight into every part of their paychecks—not just what changed, but why.

Deductions Dashboard
Track exactly how much your employees have been deducted for their benefits each pay period.

Pay Preview
Dive deep into deductions, customize your ledger, and make changes to payroll before your pay run.