CCTV Installation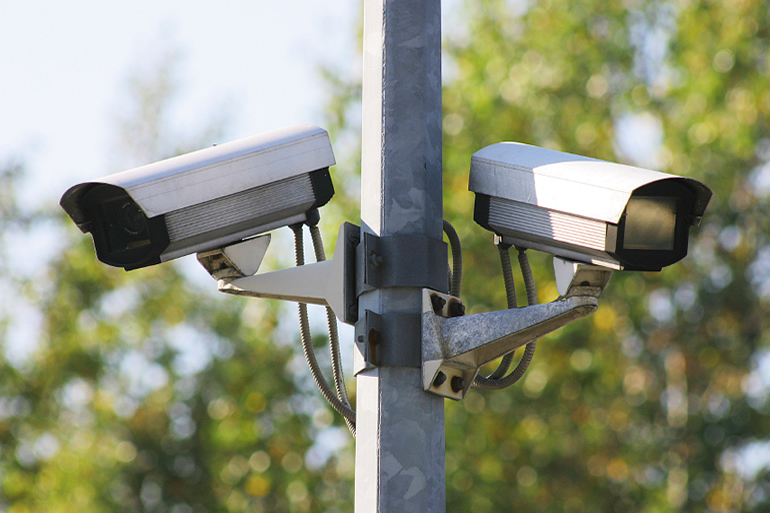 Just bought a new CCTV system for your home or business?

Considering buying a new CCTV system?

Make installing CCTV cameras even simpler by using our professional CCTV installation service.

We've teamed up with professional CCTV intsallers TSG to get you up and running with your new CCTV system even quicker. Whether you need help setting up traditional CCTV cameras, assistance with IP cameras (wifi enabled) or help configuring DVRs (Digital Video Recorders) we can help.